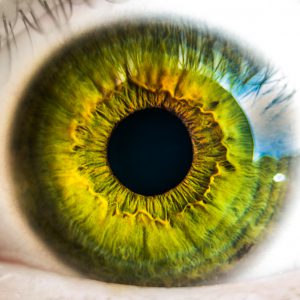 For many people, being a writer is a vocation, passion, job and dream. There is a lot of good advice all over the internet, which should be heeded. You may think that you know best and only you can decide how to best create your vision, however the advice is often written by writers themselves; People who were once in your position but overcame all obstacles to become a successful author.
Using the Senses
You need your story to stand out if you want to be a success and you want your writing style to stand out. A good way to achieve this is through using all of your senses. This way, you will actually find it much easier to control your reader's emotions and thoughts. Show them your world through taste, touch, smell and sight. For example, certain words are associated with certain smells such as Camembert, strawberries, freshly cut grass etc. Your readers will associate smells with whichever words you choose to use.
Let your readers walk in your character's shoes by actually suggesting how their sensory organs should be used. They will then feel and maybe even think like your character.
This all sounds very simple, however you need to be aware of the best way to do this. In order for this technique to actually succeed, you should include information for all the senses right at the beginning of your book. Â You will then have to include more details regularly and every time there is a new scene or chapter.
Never take for granted the fact that your character may see something. Describe it in detail using sensory words when possible and always make sure that the descriptions are coming from the character's perspective. For example a poet may see things differently from a scientist.
Describing taste can be a bit tricky, but try not to ignore it. Try to research how other authors convey it and follow these guidelines.
In Short:
Writing a book using your senses may be very different to what you are used to, however don't let it take away from your story. This style of writing is designed to help you not inhibit you! Once you get to grips with it, you may find that it improves the quality of your work and your actual story telling ability.