Reading is a fundamental habit that fuels the imagination and feeds the soul. Often our first impression of a book on a website or bookstore is crucial to our decision of whether to buy it. However, there are of course a huge range of variables and tastes vary widely among readers. Regardless, there are two main factors that influence a reader's decision: the cover and the first few pages. Getting these details right can snag you readers, desperate for something original to read.
Essentials when selling your book:
1. A Well-Designed Cover:
More so than simply following current aesthetic trends, what is essential is maintaining professionalism in cover design. Use appropriate, good-quality and well-positioned images or illustrations. Even opt for minimalism. Less is more: a few carefully chosen elements will serve you well. Here you will find another article in which we offer cover design advice – and display some of our cover design work which you can make use of through publishing with us.
2. The First Few Pages
The introduction must be well-thought-out, with extreme care over word choice and using impeccable grammar. In addition, the opening line is essential to captivate the reader. The main function of your opening line is to capture the reader's attention and make sure they want to keep reading. To achieve this, you might want to introduce the main character, begin with a sentence that sets the tone of the story or start with a surprising event or action.
When introducing a character in the opening paragraph, make sure that the reader can get to know them and their attitude to life. This is essential. A desire to get to know characters is one of the most compelling motivations to buy a book. If you want to provide hints as to the exact details of the story, consider doing so a little later. You also need to decide if it best suits your work to introduce the main character at the very beginning or later.
In most stories, your protagonist is the most relevant character, followed by an antagonist who provides conflict for the hero. For that reason, they should have complementary or jarring personalities, providing character-based interest for your story. Read another post about character development
here
.
Example openings
Consider some famous examples from classic literature, which have become iconic in their own right:
"It is a truth universally acknowledged, that a single man in possession of a good fortune, must be in want of a wife." – Pride and Prejudice, Jane Austen
This introductory line displays the wry humor typical of Austen's beloved work and suggests the novel will treat the subject of wealthy unmarried men, and the pursuit of such by the other characters.
"All happy families are alike; each unhappy family is unhappy in its own way." –Â Anna Karenina, Leo Tolstoy
This opening also displays wit, while simultaneously suggesting the tragedy central to Anna Karenina, and purporting to offer a tragic yet humorous insight into family dynamics.
"Last night I dreamt I went to Manderley again" –Â Rebecca, Daphne du Maurier
The first line of du Maurier's Rebecca intrigues the reader, with the immediate reference to Manderley without explanation. It also alludes to a past as yet unknown to the reader, and hints at an otherworldly or unearthly tone with the focus on dreams. The mystery instantly created is exceedingly suited to this Gothic novel filled with hidden secrets, and in which the protagonist and narrator of the story's name is indeed never revealed, only referred to by other characters as Mrs de Winter or the second Mrs de Winter.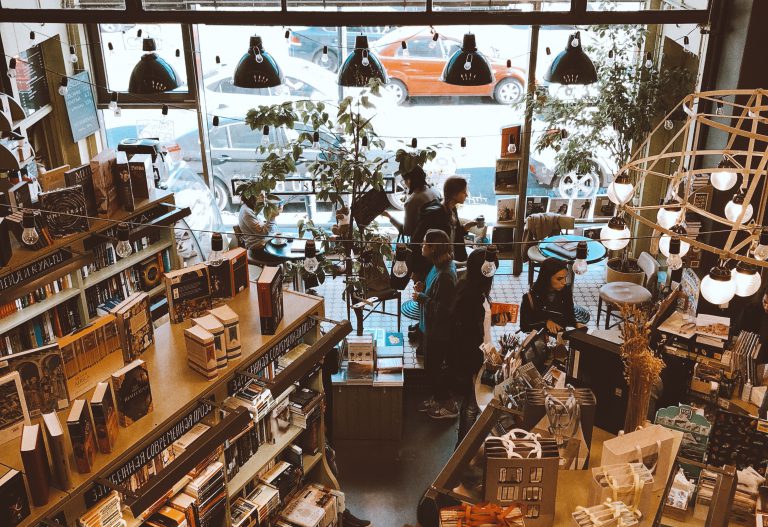 You should not forget that every detail counts. It is not a matter of summarizing the whole book, but of acquainting the reader with your writing. As the story progresses, you should gradually reveal enlightening details. A good idea when writing your opening is to look at the first pages of your favorite books. After reading these opening pages, you can write down what they do well and how they achieve their desired effect. Make sure to take note of the techniques that you might incorporate into your own work. It is not a matter of simply copying their style, but of learning from it and making the most of your own writing. 
If you are interested in this topic, we invite you to consult Jeff Gerke's The First 50 pages, a very useful guide to ensure your readers don't get
frustrated or bored when reading the opening of your novel.
Final Thoughts
Convincing a reader to buy your book in particular can be an uphill battle. Sadly, there's no magical solution (not even Gerke's guide). However, there are tips, knowledge and experiences that you can utilize to maximize your chances. After all that, hopefully you'll find your own way to start your book and secure its purchase by devoted readers.