By simply searching "writing apps" or "best writing software" you can find hundreds of programs and applications that claim to facilitate the arduous writing process. Depending on what exactly you need them for, some will be more useful than others. That's why we wanted to write up this list to save you hours of work searching for just the right one.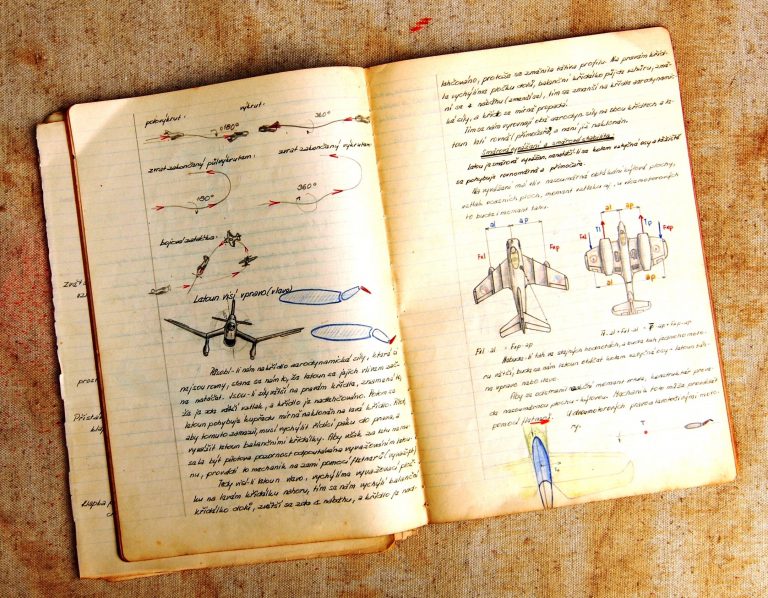 Platforms that are easy to use and free
Microsoft Word is probably the first application to come to mind when you think of writing software. However, there are plenty of programs out there that may be better suited to your particular needs. Many of them are even free to use!
Wattpad: It's perfect for writing articles, novels, and essays, as well as making them publicly available. You just have to create a profile and start sharing your thoughts.

 Google Docs: it's a great (and free!) alternative to Word. You can use it on PC or mobile to write anything you want, all you need is a Google-associated email address and internet connection. It has a very similar interface to word, and best of all, everything you write is automatically saved in the cloud. So even if your computer or other device crashes, your work will be safe. And you can write from anywhere as long as you can log in to your Google account. It is easily one of the best and simplest applications to use when writing on Android devices.
Programs for structuring your story
If you tend to work in chaos, these applications will be invaluable for organizing your ideas before and during your writing process.
Scrivener: You have to pay to use this program, but it is immensely valuable and worth every penny. With Scrivener, you can manage and plan each part of your project, as well as set goals. You can organize your information in folders and keep what you need to hand. In addition, they offer a 30-day free trial to try out the great tools this application offers.
Freemind: It is ideal for creating mind maps or other conceptual and graphic plans. It has a non-linear approach so you can add ideas as they arise, and move old elements around.
Tools for jotting down notes and ideas
Who hasn't ever had a great idea occur to them when you had nowhere to write it down, but then forgot it by the time you managed to find something to write with! Avoid those frustrating experiences by downloading these applications onto your mobile:
Evernote: imagine that you are sitting quietly on a bus and suddenly you have an idea to start, continue or edit your book- don't worry about trying to find paper and a pen, this application can help you instead. You can also use this app on your computer to keep working on whatever you jotted down when you get home.

Jotterpad: It is a word processor that can be used to take simple notes or jot down ideas to use in your book. One great feature of this application is the automatic saving of your work.
Applications that offer writing motivation
You're about to write, but then something distracts you and you can get into the groove. That won't happen if you start using these programs:
Write or die: it's the perfect application for those who lose focus after the tiniest distraction. If you stop writing you will receive a punishment that can be anything, from deleting the last sentence you wrote, to a pop-up window reminding you to keep writing.  There's nothing like a little risk to motivate you.

Focuswriter: another great application to help you stay focused. With this aim, they have a bare bones interface. There is no toolbar or any other distracting feature. It also has timers and alarms to let you set personal goals and targets.
We hope that all these applications help you achieve your goal: finishing your work! Now you are one step closer to publishing your book. Remember that with Bubok you can access all the tools you need to get your project going. Don't hesitate to contact us to speak with one of our publishing advisors. Comment your thoughts below or share them with our social media accounts on Instagram, Twitter and Facebook.
Translated from our Spanish blog by Gregory Walton-Green