Bubok, since 2008 innovating in the publishing world
Since its birth in 2008, Bubok is the leading publishing house in Spain, and during all these years it has praised for its constant ability to adapt to new challenges and needs that arise in the world of publishing. In 2014 Bubok opened its first physical library in the center of Madrid, where presentations and cultural events are organized. Currently, Bubok has more than 120,000 registered authors.

Bubok has a wide distribution network developed through its stores in Spain, Mexico, Colombia, Argentina, Portugal and Brazil, as well as its complete network of online platforms (Amazon, Casadellibro.com, Google Books, Gandhi, iBooks, among others) and it has more than 700 associated physical libraries.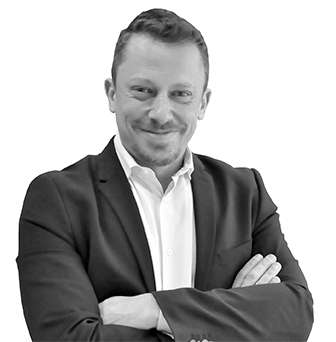 When work is a pleasure
I started my career as a computer consultant specializing in process optimization and big data projects. I am a Systems Engineer and have a Master's Degree in Business Management from IESE. In 2007, I started my career as an entrepreneur, creating several companies related to electronic commerce. In 2008 one of those projects culminated in what has since been Bubok. From that moment I am combining my three great passions in one: technologies, books, and business management. Undoubtedly, the best work in the world is when I get to spend every day with a great team of people. We try to give an opportunity to thousands of new authors who are looking for a place as writers.
Sergio Mejías
CEO of Bubok, Founder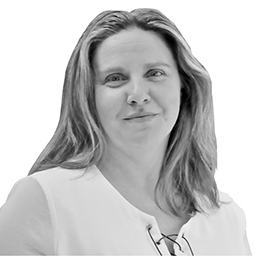 Ruth Vicente
Founder, financial director
BA in Business Administration, with experience in various economic sectors. She is part of Bubok's founding team and has been from the moment the idea was generated to the present. During the first 10 years we have seen how the publishing sector has changed. This path is not easy because when there is a change of business model the environment is not always in favor, but we always try to do things well.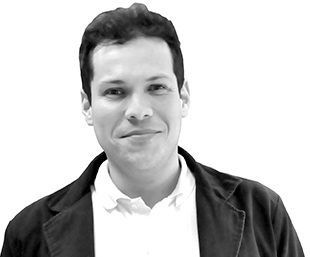 Rafael Vega
Technical director
He has an MBA, is a Systems Engineer and an expert in design and development of Web applications. He is a consultant and strategist with more than 10 years of experience in the electronic commerce and book publishing sector. He also has won several programming awards and likes to work on innovation projects.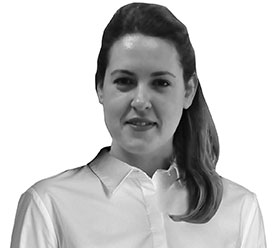 Ana Cuervo
Editorial Director and Director of Communications
She has a degree in journalism and a Master's Degree in Communication, Protocol and Events. In 2013 she joined the Bubok editorial team and since then her work is focused on supporting and advising the large number of independent authors who trust Bubok to make their editorial project a reality. She defines herself as a simple person who enjoys the process of creating a book.
EDITORIAL TEAM
The editorial team consists of a group of professionals with diverse profiles and extensive experience in the world of books. All of them are specialized in the development of self-publishing projects.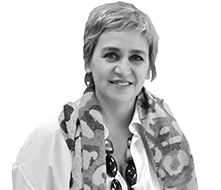 Isabel Merino
Editorial Advisor, Literary Agent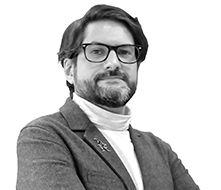 Eduardo Cobo
Graphic Designer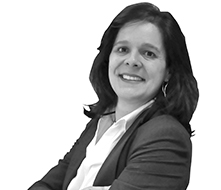 Mari Paz Herrera
Responsible for Bookstore Inquiries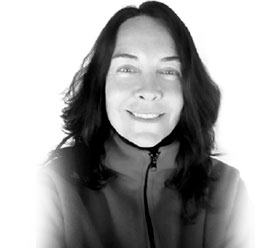 Carol Libenson
Editor and publisher. Editorial Services Coordination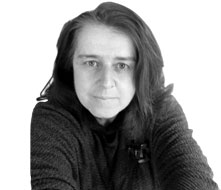 Patricia Teresa
Production manager
BUBOK INTERNATIONAL
In order to improve the accessibility of our platform in other countries, we have staff from Portugal and Latin America who are responsible for supporting authors and readers from these regions.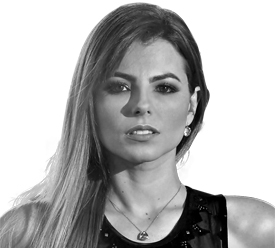 Angela Acosta
International Publishing Coordinator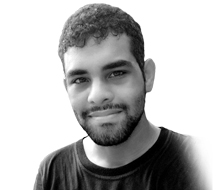 Miguel √Ārias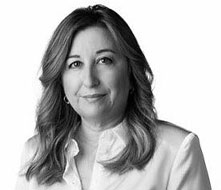 Yolanda Pall√°s
TECHNICAL TEAM
Our group of computer engineers makes it possible for the Bubok platform to work every day, allowing more than 143,000 registered authors to publish and sell their books online.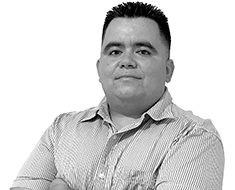 Daniel Arroyo
Web Programmer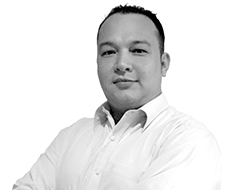 Jaime Barreto
Web Designer
The Bubok Publishing Group
The Bubok Publishing Group is a cluster of companies related to the publishing industry that covers the entire process, from the creation to the distribution of the book. It is integrated by the following projects:
We added a new department to the organization that specializes on the so called "Complex books"

Lecturas del bolsillo is a label belonging to the Bubok Publishing Editorial Group where we publish in this comfortable and affordable format those books that have been a bestseller on our labels