Bubok's bestsellers
Unravel which ones are best-selling books this year with this best-sellers ranking. The most read books of every category: romance, thriller, young adult, narrative, non-fiction and more that you can find here.

Bubok is consolidated as a publishing house to publish a book, the effective media, agreements with distributors and their tools allow you to track your sales in real time.

Those are just some examples of authors that between all the publishing options to publish a book have chosen Bubok as a trip companion. Your book can be here too, we invite you to take part, our publishing team will be glad to help you.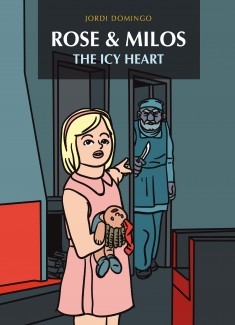 Marseille, 1974. An investigation into the drug mafia matches Inspector Hugo with Dr. Rose Alban, a beautiful woman with a mysterious past."Rose and Milos" is the first part of The Icy Heart" an european comic for an historical fiction with cinematographic rhythm.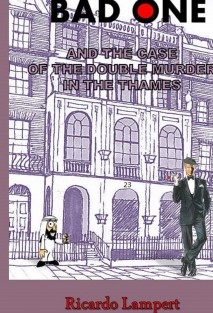 BAD ONE is a detective of Scotland Yard, peculiar and with an irritable and solitary character. Eager to investigate, he gets bored if it does not have between hands an interesting case. Finally a double murder offers to him the opportunity to show his "innate" qualities in the investigation of this crime: two persons are found in the Thames bundles and sewings of macabre form by the lips. Other [...]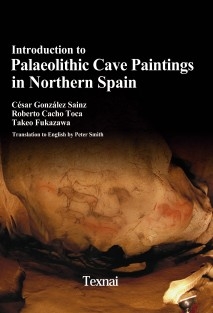 From 1997 to 2004, we executed Photographic VR shooting of Palaeolithic cave paintings in 23 major caves and about 150 Mobile Arts in 5 museums in Northern Spain as a co-project between the University of Cantabria, Spain and Texnai, Inc., Japan and the result was published in Spanish and English in 2003 by GOBIERNO de CANTABRIA as "ARTE PALEOLITICO EN LA REGION CANTABRICA, PALAEOLITHIC ARTS IN [...]