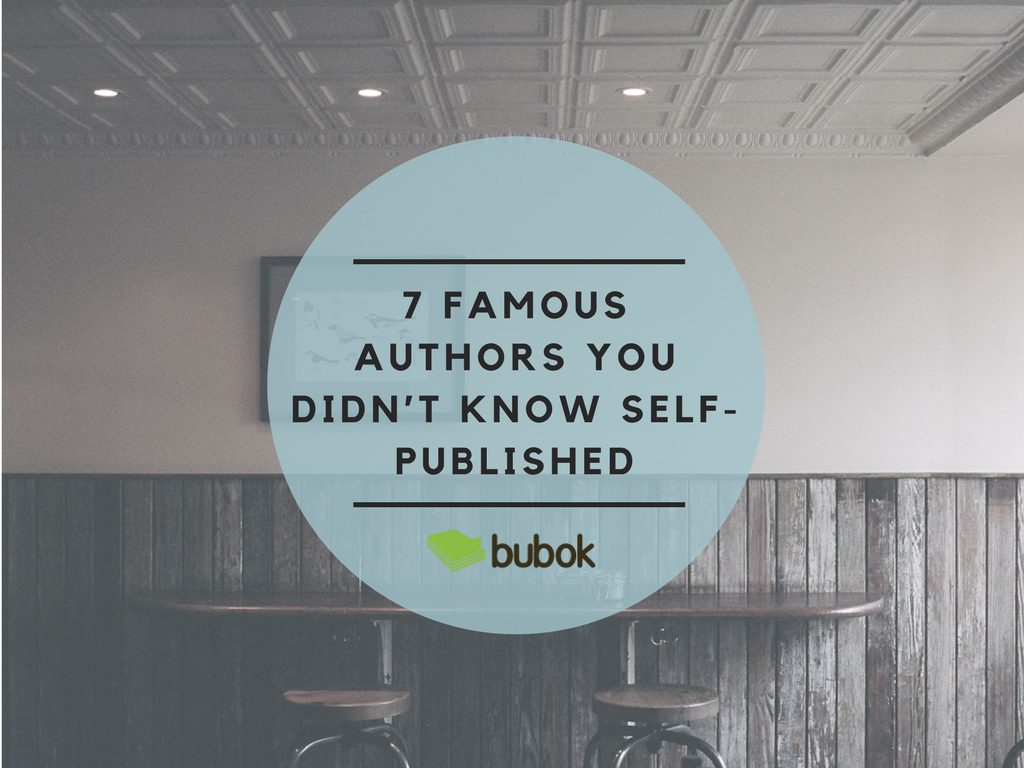 Breaking into the world of literature as a budding author has always been a struggle. Following tiresome years writing a book, authors have to face possible rejection from publishers, essentially rendering their writing years a waste. In light of this fear, many authors take up a suitable alternative: self-publishing.
The stigma self-publishing once had is gradually being shaken off. Truth is self-publishing has actually produced some low-quality literature due to the fact that any caliber of writing can be published. Aiming to overcome this issue and support independent writers, Bubok have emerged. Offering a range or services, such as editing, designing covers, promotional support and others, it seeks to race awareness that self-publishing can actually bring you success.
Here's a Few Names That Self-Published And Received Recognition:
1. Beatrix Potter, "Peter Rabbit"
The tale we all know and love had a troublesome start to its eventual illustrious career. Following countless rejections from a number of publishing houses, Potter took the wheel into her own hands and began embarking on self-publication. She ordered 250 copes and within the year had sold more than 20,000. Ironically, it led her to F. Warne & Co, a publishing house which previously rejected her work.
2. Michael J. Sullivan, "Riyria Revelation" (series)
After 13 novels and more than a hundred rejections from numerous publishing houses, Sullivan decided to delve head first into the world of self- publishing. His sales for his new series "Riyria Revelation" quickly draw the attention of mainstream publishers, who showered him with offers.
3. E. L James, "Fifty Shades of Grey"
James released the trilogy known in its early stages as the "Master of the Universe". At first the author posted this story on a Twilight fan fiction website under the name "Snowqueen's Icedragon". When the fiction started to exceed 37,000 reader reviews and receive comments, James showed her work to a publisher. The book became a frenzy, and soon James was receiving requests from Hollywood to turn it into a film. It should be mentioned that in the initial process, James gave her work away for free — and that's something all writers are advised to do in the beginning. The goal, in the early stages, is to build a following.
4. Carl-Johan Forssén Ehrlin, "The Rabbit Who Wants to Fall Asleep"
A Swedish author self-published a book he hoped would help his children fall asleep. As a behavioral scientist, he incorporated some positive reinforcement techniques to encourage children to nod off. The book was a huge success, being the first self-published book to top Amazon's charts in the UK and USA. Following this huge success, the book was jointly acquired by Penguin Random House UK and Random House US children's departments.
5. Lisa Geova, "Still Alice"
Soon after Geova self-publishing her novel, it was taken and reissued by Simon & Schuster. Consequently, the book was translated into 20 languages, gaining an established position on the New York Times bestsellers list. Also, it was transformed into an Academy Award-winning film starring Julianne Moore.
6. Elena Favilli & Francesca Cavallo, "Good Night Stories for Rebel Girls"
A self-published children's book, which raised over $1 million from over 20,000 backers through its Kickstarter and Indiegogo InDemand book-ordering campaign. It sought to raise sales of children's books which feature a female protagonist. This book contains numerous stories of various influential female figures.
7. Irma Rombauer, "The Joy of Cooking"
Rombauer spent her life-savings on self-publishing and releasing a cook book. Five years later the book was picked up by Bobbs-Merrill Company and sold over 18 million copies.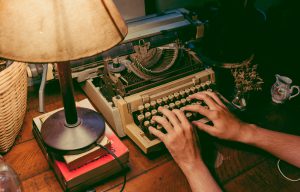 Written by Isabel Shaw