Did you know that Bubok now includes Amazon Pay among the ways you can pay on our online shop? Virtually everyone who shops online has an account with Amazon and shops there regularly.
Over the past few weeks, Bubok's development department has been working hard to offer this payment method to our customers. Our aim is to offer authors and readers using Bubok the most convenient experience in purchasing and selling via our website.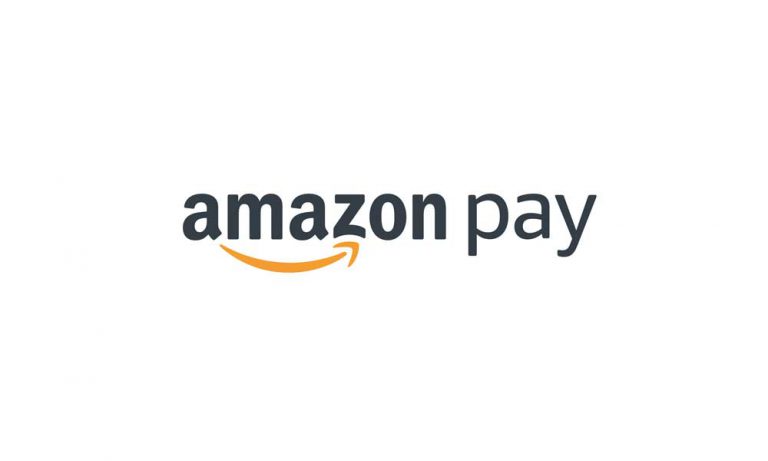 The advantages of using Amazon Pay
When choosing Amazon Pay in making your purchase, the payment methods and delivery address that you have already set up with Amazon will automatically be transferred to your purchases with us. This means you save time with each purchase, no longer having to re-enter your payment and delivery details. And your order can be placed in just a couple of clicks!
Millions of shoppers worldwide already use Amazon Pay to complete their purchases online. It's completely free and easy to use, just make sure you already have an active account with Amazon.
Your purchases, secured with Amazon Pay
Bubok will send your order once we receive your payment. In the unlikely event of any problem with your order, you can always use the Amazon Pay A-to-Z Guarantee. They guarantee the quality of the product as well as its timely delivery.
Of course, our customer service department is also always available to all Bubok clients.
Other ways to pay at Bubok
Of course, you don't need an Amazon account to use our online store. We also accept credit and debit cards (protected via secure online banking), PayPal, bank transfer, MultySafe Pay, or even postal orders.
Find more information about ordering books from Bubok here.
Translated from our Spanish article by Gregory Walton-Green.