Is cover design the most important aspect of a book? No, but it is crucial if you want a reader to choose your book over another. The cover provides the first impression of your work, so its design must carefully considered and well executed. It certainly should not be chosen on a whim. Furthermore, it is often necessary to set aside personal preferences in favor of more widely marketable choices.
The importance of cover design
In the music industry, good cover design is key, and its importance is undeniable. Some covers are iconic and instantly recognizable decades later, and even exhibited as art themselves. The same happens with beautifully designed and memorable movie posters. The film producers invest huge sums of money so that the viewer decides to go watch their film.
In the same way, putting time, effort and money into book covers is a great investment. However, it doesn't have to cost the Earth! All you need is a good publishing team that understands your project, and knows current market trends to help you develop an eye-catching design. The right design can considerably increase your chances at financial and literary success.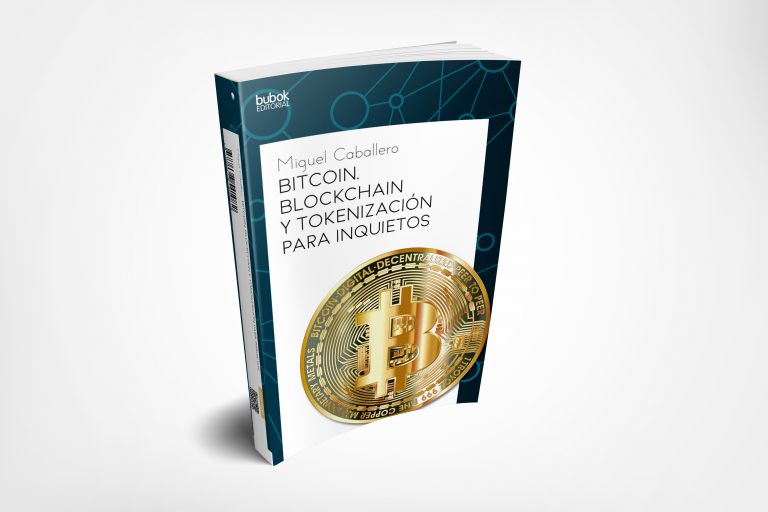 How it works
After spending hours and hours looking up the best options for publishing your book, you finally find a publisher to work with. They have a good reputation, an impressive catalog of titles and authors and, above all, you feel comfortable with the people who will publish your work. You're going to become a team that will collaborate to create your cover design. At this point, it is vitally important that you let your publisher know the critical elements of your work and your ideas for the cover design. Their design team will then work on your ideas to present an original proposal. The design will hopefully convey the central concept of your work and most importantly, inspire the reader to purchase it.
Bubok's experience
We have spent more than a decade carrying out important publishing projects, such as working with hugely popular and successful authors like Cristina Galiano and Ismail Salim. We have attended countless literary events and spoken with all sorts of booksellers. From all these experiences, we have reaffirmed the importance of brand recognition. That is to say, bookstores and readers look for cover designs they can instantly identify as coming from a specific publishing house and author that they know, like and trust.
We have verified that, if distributors can associate a book with a publishing imprint at a glance, their likelihood to buy it will skyrocket. Even if a bookstore doesn't know an author, if they are still able to associate their work with a publishing house with which they have already worked and whose books have previously sold well, they won't hesitate in acquiring the works of other authors from the same publisher. And readers are just the same. Having found a publisher whose works they readily enjoy, they are far more likely to buy works by different authors from the same publisher. That instant association of a book with a publisher is achieved through having similarities between cover designs. These recognizable elements can include typefaces, the layout of images, and similar content and design on the spine.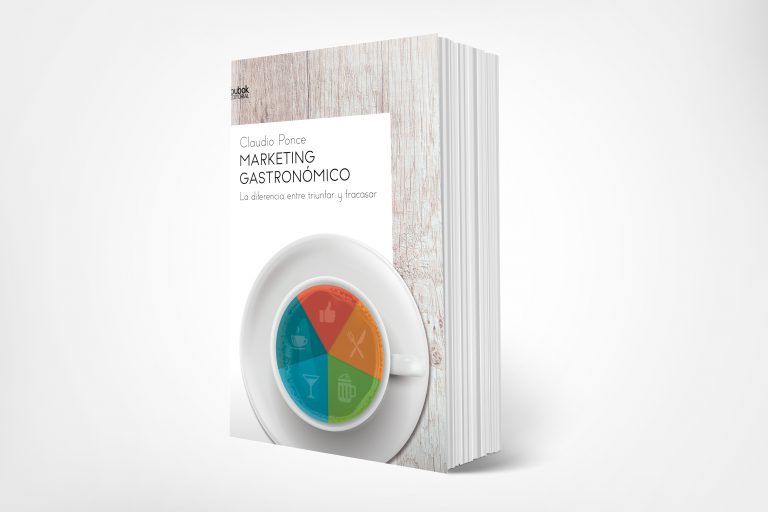 Our newest line of cover design
At the end of last year, Bubok's was working on a new line for the design of our book covers. As you can see in the images that accompany this article, these covers share certain features in common. There is, of course, room for variation depending on the theme, genre and subject of the book. Bubok created this line after studying current publishing trends, how readers decide which book to purchase.
Only good cover designs get displayed
Bookstores are still the main channel for the sale of books in Spain. Every day they receive a bombardment of updates on new releases sent by publishers and distributors, but we must also be aware that the sale of books on the high street is becoming increasingly complicated.
Bookstores only go for titles that are likely to sell and that will attract customers. This is why publishers suggests edits both in content and design to their authors. They want to provide the most appealing option to both reader and distributors: professional, attractive and high quality books. Ultimately, their business is in selling books too.