Entrepreneurship is hard work, so taking advantage of available resources is the best way to get your projects off the ground. Similarly, making the most of free resources is essential to the world of publishing. Indeed, when beginning your authorial career, every little helps. Here at Bubok we have a variety of tools at your disposal that can provide the initial push to your career as a writer.
Free design resources
Word templates to help with layout
A text becomes a book when we format it properly. When signed up with Bubok, you can find a template on our website to use in Word that will help you configure the interior of your book and achieve the correct layout on your own. It's definitely useful if you're near the start of your career, or if your work is relatively short. We also have different templates available for each print size we offer. In this way we make it easy to create a publishable version of your book.
Free cover designs
If you do not have the technical skills to develop your own cover, you can use one of the many designs that we offer our authors on our website. These templates are configured to be simply to use and implement. You just have to verify that the automatic cover text has been placed correctly and your book will be ready to print.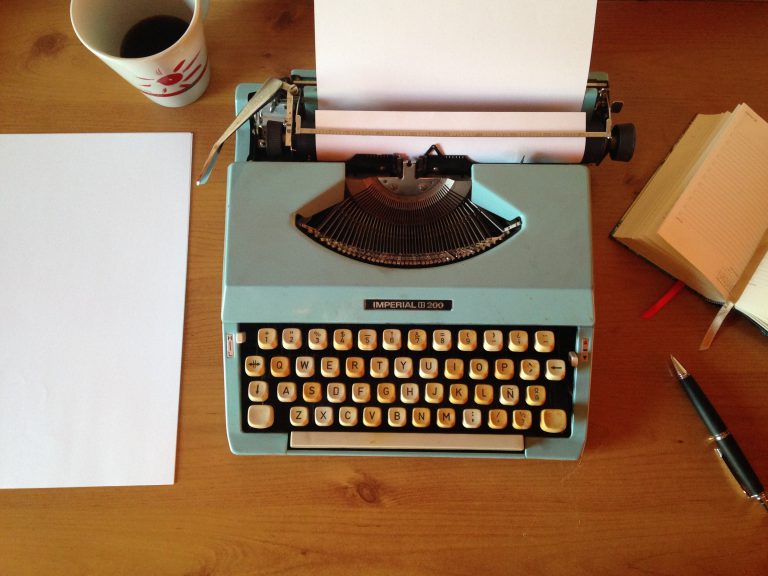 Publishing and selling your book
Publish for free
Once you have the finalized version of your book, with finished covers and interiors, and it's set up for publication in digital and print formats, you can publish it and put it on sale on our platform at no cost. With Bubok, and the advice here, we hope to help you publish your writing, whether your aim is primarily to generate revenue or to widely disseminate your work.
Our on-demand printing system allows authors to offer print copies of their book without requiring minimum runs. The customer pays for the printing of their copy at the time of purchase. Thus, the author can sell their work in print at no personal cost.
If you also want to offer your work in digital format, Bubok lets you put it up for sale in PDF, epub or mobi format with no restrictions. These options are especially useful for illustrated books, comics and graphic novels with a lot of artwork that doesn't transfer well after conversion to epub format.
You don't need your own online store to sell your work. We operate worldwide and offer selected books on various external platforms for ease of purchase. When one of your readers buys through Bubok they can use a huge range of payment methods in any of the countries in which your book is available. Furthermore, they can always count on the assistance of our team throughout the shopping experience.
Make your dreams a reality
As you can see, Bubok platforms offer many useful free resources for those who want to undertake their publishing project. Even the humblest idea can lead to a successful career in writing. In our download section you will also find manuals and other materials which can help you in your writing career. What's holding you back?
Contact us
If you have any questions, write in the comments below or ask us on Instagram, Twitter and Facebook. You can also email us at cm@bubok.com.  If you have a book you want to publish now register with us to publish for free. Remember that with Bubok you can access all the tools you need to get your project on the road. Don't hesitate to contact us to speak with one of our publishing advisors.
Translated from the article on our Mexican website by Gregory Walton-Green