What is Bubok?
Bubok is the independent publishing's leading platform. Since 2008 we have allowed authors to publish ebooks and paper books.
Thousands of authors have successfully worked on their publishing projects: chefs, journalists, economists, etc. Those are the people that bet for Bubok to
publish a book.
Now they manage their publishing rights as well as their royalties.
Bubok has also been chosen by authors that published following the traditional way, but they are now leading their writing careers. They have embraced new publishing models that allow them to control and decide every aspect in their projects.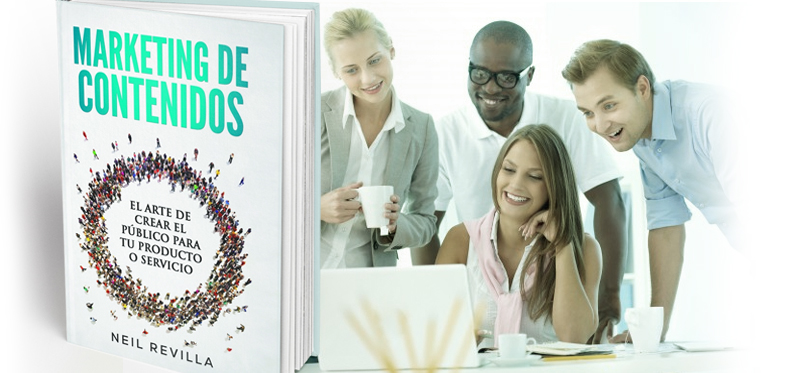 Why Bubok?


Because as an author you will always be accompanied by
publishing professionals that will guide you throughout the process.

Because you will have complete control of your work, your rights and your royalties.

Because you can distribute your book both on paper and in digital formats in hundreds of physical bookstores and online.

With Bubok you can sell your book online in bookstores such as Amazon, Barnes and Noble, ... All this in a single page from which you will manage your benefits.
Bubok is fast, simple and transparent.

Bubok for businesses
In 2009 Spanish National Library started publishing its incunables in Bubok. Since then, a number of enterprises and institutions have found Bubok as a way to launch and promote their businesses.
You can see the full list of our agreements
here.
In Bubok we are willing to help, so you can contact us through our
form
and we will get back to you as soon as possible.