As a writer, one of the best things you can achieve is to leave the reader craving more after finishing your book. However, when authors do provide sequels, fans often complain about them not meeting their expectations. In this article we're looking at whether it's always a good idea for authors to write a sequel.
There are plenty of examples of hugely successful book series. Consider Harry Potter, The Lord of the Rings, Percy Jackson or The Hunger Games. These are just a few examples of successful book series, but what's important is to work out why some succeed. Are second, third or even fourth installments necessary?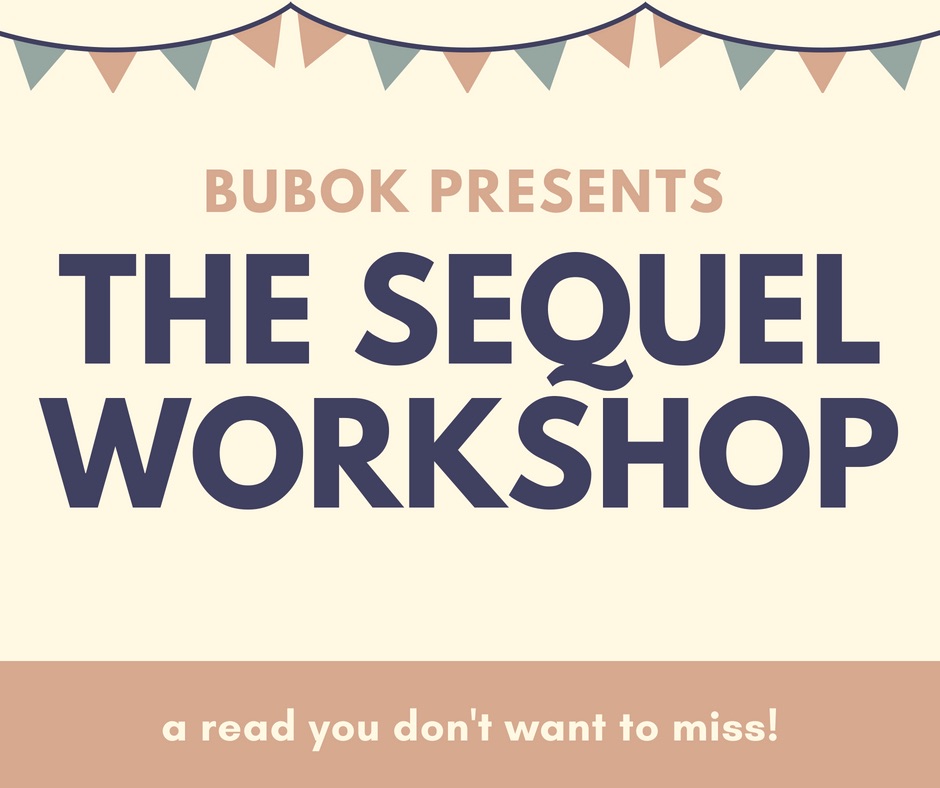 A passing fad?
Trilogies and sagas have always existed, but in recent years they have exploded in popularity, becoming a major trend. This is especially the case in YA and children's literature, where we often find book series with upwards of 7 installments.
Many would call this a passing fad, but multi-installment book series still play an important role in the publishing world.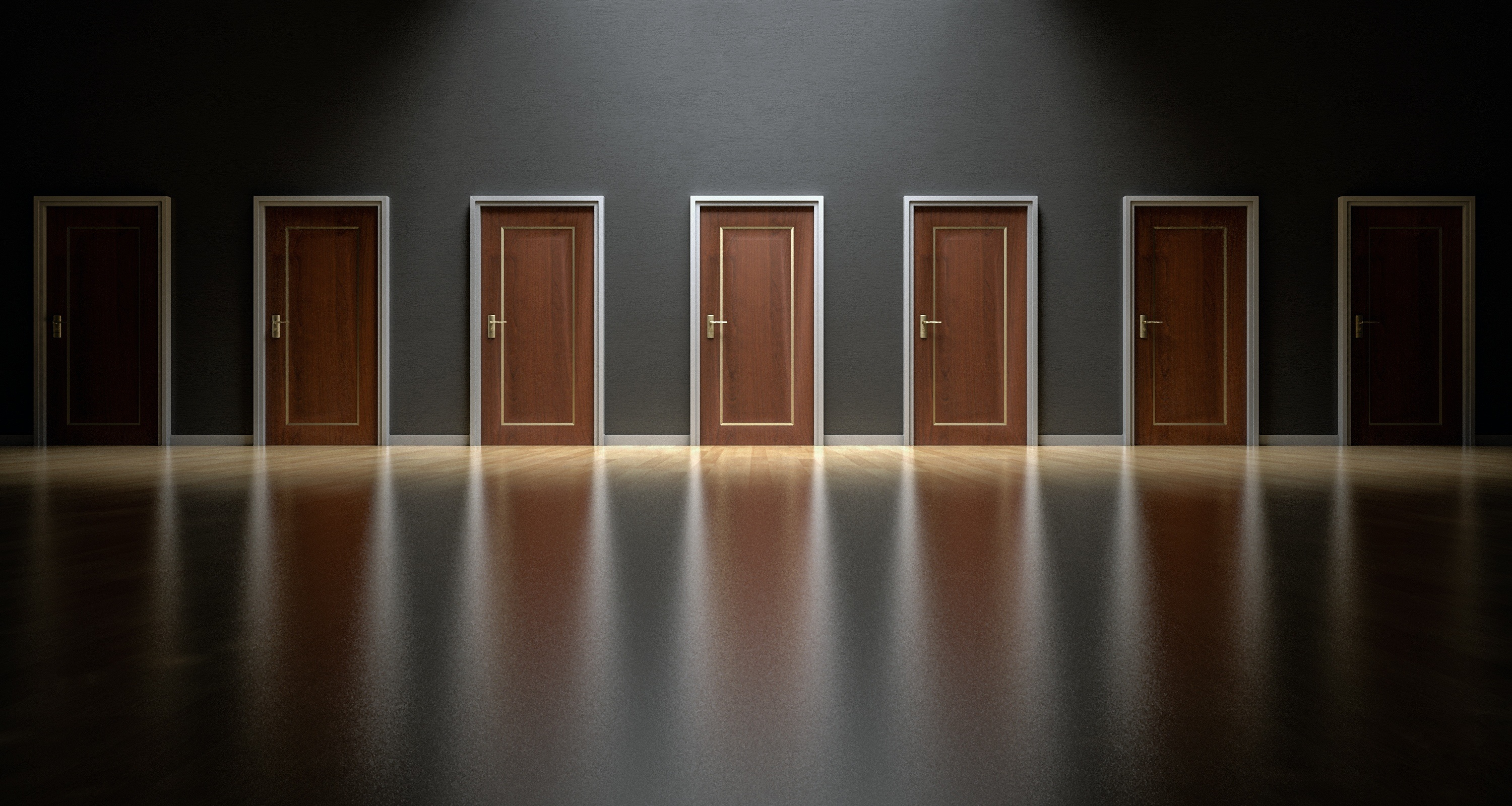 What makes a good sequel?
It is a mistake to think that it is always preferable to write a series over a one-off novel. Many think that sequels will invariably sell more copies and reach more readers, but this is simply not the case.
What does a book need to benefit from having one or various sequels? It must have a well-developed plot, be somewhat open-ended to allow further plot development, and have an engaging and well-defined world, with memorable characters.
In this way, you can create a demand in your reader to find out what happens next. Providing you get the word out through appropriate marketing, this can lead to great sales of the later installments in your book series.
When shouldn't you write sequels?
However, not all novels lend themselves to becoming the first installment of a series. For shorter stories, or those with fully-realized plots without room for further expansion, it is unwise to artificially stretch the story beyond a single volume.
Conversely, just because a book is extremely long does not mean that it should be divided into several volumes. If your story was conceived as a continuous whole, subsequently cutting it up based largely upon length may impress the artificiality of the division upon your reader. This may seem jarring to your audience, preventing them from reading the later installments.
How to decide if a sequel is the right choice
When deciding whether to write a sequel, consider first getting a friend to read the potential first novel. Ask them what their honest opinion is of the book and if they would consider reading and buying a sequel.
You can also reach out to publishing professionals for help. Possible services publishers can provide are editing and advice on whether it would be a good idea to divide your novel or create sequels to turn it into a series.
We hope that this post serves as a good start for deciding whether you should write a sequel or series.  Don't forget to check out our other blog posts for more advice! And if you have a book you're looking to publish, check out the rest of our website! If you've already decided to write a sequel and are struggling to begin, take a look at our previous post about sequels here.