Publish your book with the leading independent publisher in the market.
An option for every need
The largest bookstore for new authors
More than 140,000 writers around the world have trusted us
We make the digital edition of your book
Bubok News & Tips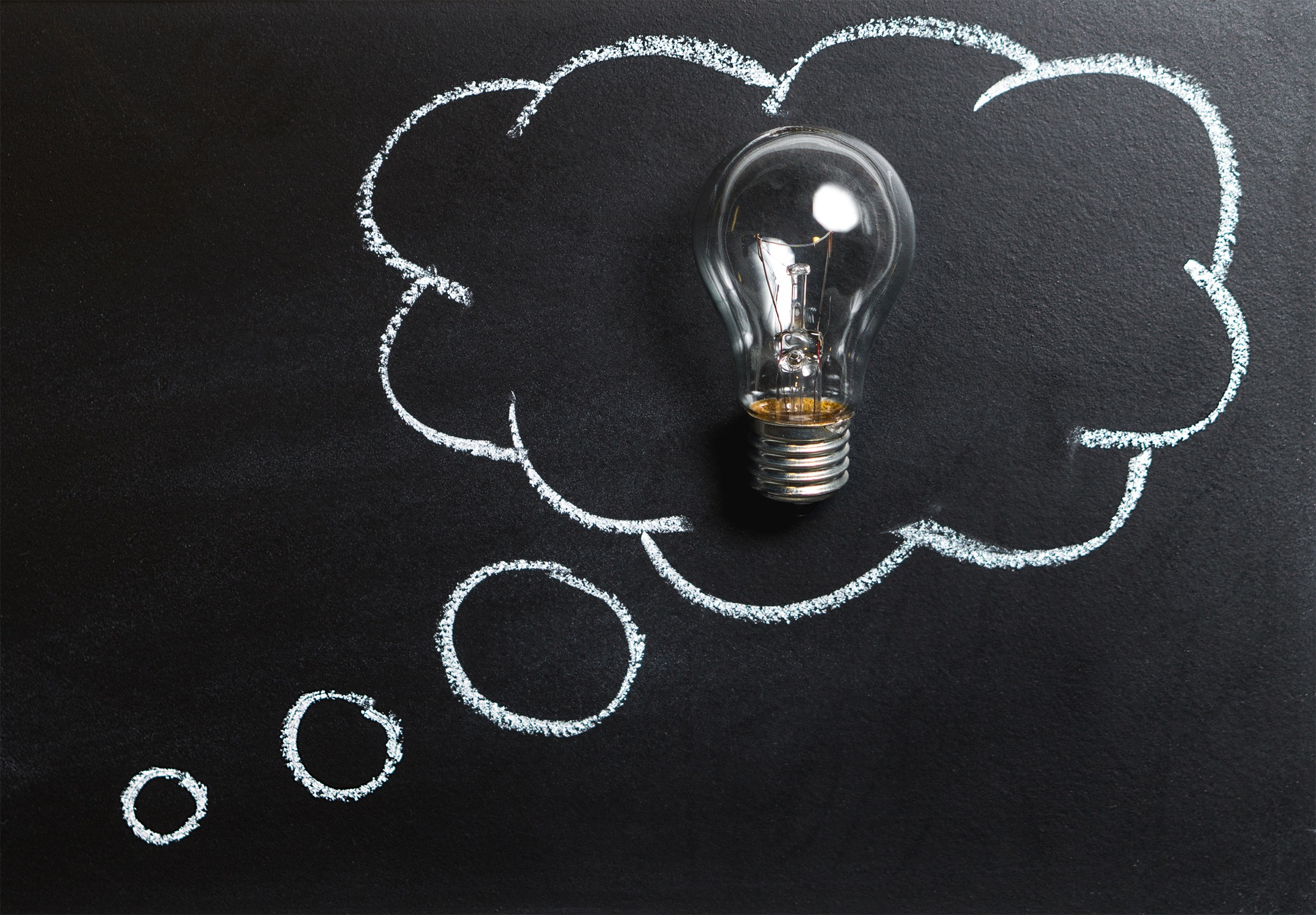 Do you want to publish your book but don't know which way suits you best? Click here to find out the main benefits of self-publishing.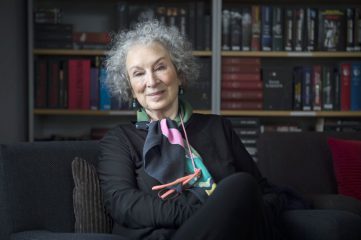 Even the most famous authors once started from scratch. One of them is Margaret Atwood, who entered the literary world with a self-published poetry book. Click here to find out more about what brought her to where she is today.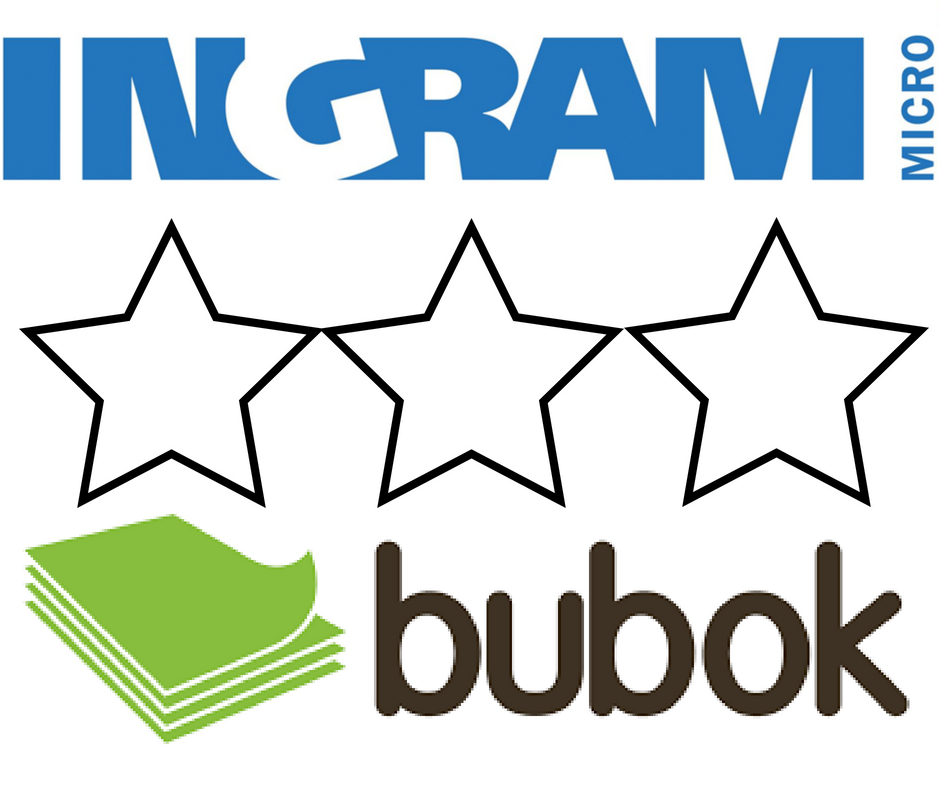 Ingram has helped us here at Bubok to realize that it is okay to ask for help. Since partnering with Ingram, Bubok has been able to greatly expand!
Learn About Us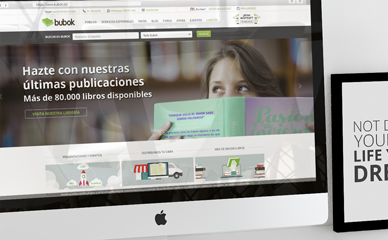 What Is Bubok?
11 Years Leading Independent Publishing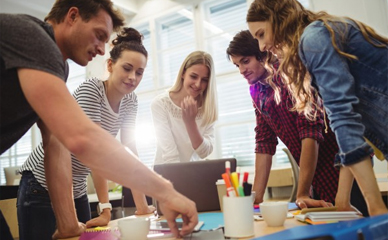 Publishing Team
Top Professionals in the Publishing World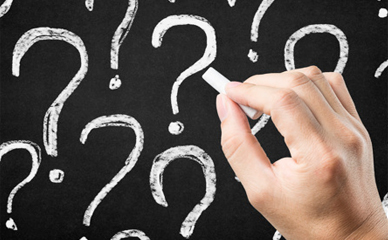 FAQs
Any Questions? Check Our FAQs
What they say about us
As an author, I can say that my experience with Bubok has been fantastic from the first moment, with professionalism and hospitality. The result has been excellent, the working method was fluid and my readers are fascinated with the cover. I hope this is the first of many adventures together!
I bought 4 books and they were delivered according to instructions, well protected and very fast. Highly recommended site to buy, I will repeat!!!
Shipping meets expectations. 100% recommendable. It corresponds to Unit 1 of the Cycle
good website. Reasonable costs and good publication support. Well-built, intuitive and easy-to-use website. The final product (book) meets expectations.
I had a magnificent experience with my Editorial Advisor, Ms. Ana Cuervo, from the Bubok Business Conglomerate. Ms. Cuervo was assisting me for two or three days, giving me excellent attention at all times, focused on the client, in a solvent, polite, respectful and 100% timely manner. I am very grateful to Bubok Publishing, and in particular to our Advisor, Ms. Ana Cuervo, an expert in the Editorial Sector and Serving Writers. I am very satisfied and I know that thanks to people like her my books will have good sales, since Bubok and Mrs. Cuervo resolved all my questions, doubts and concerns in two days.