Publish your book with the leading independent publisher in the market.
An option for every need
The largest bookstore for new authors
More than 140,000 writers around the world have trusted us
We make the digital edition of your book
Revenues generated for our authors on September:$ 39.85
Bubok News & Tips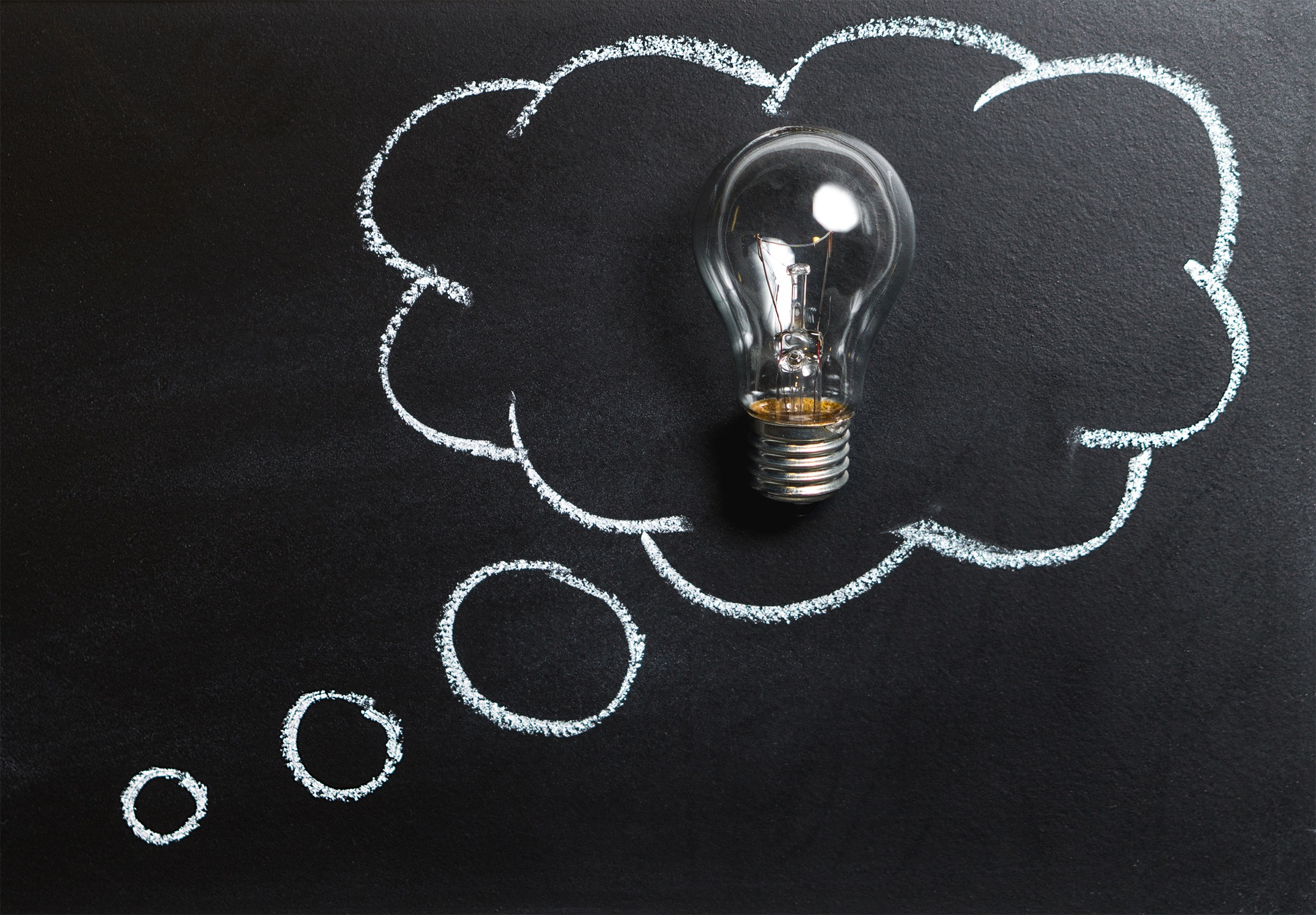 Do you want to publish your book but don't know which way suits you best? Click here to find out the main benefits of self-publishing.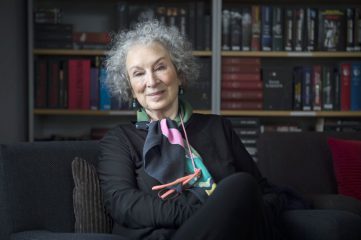 Even the most famous authors once started from scratch. One of them is Margaret Atwood, who entered the literary world with a self-published poetry book. Click here to find out more about what brought her to where she is today.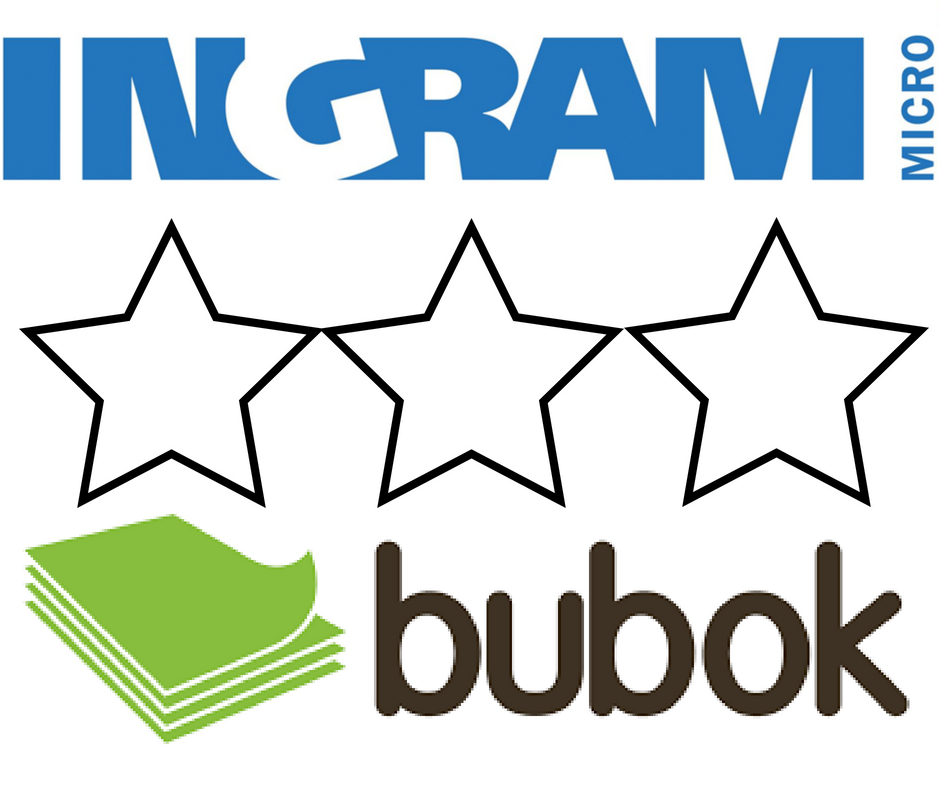 Ingram has helped us here at Bubok to realize that it is okay to ask for help. Since partnering with Ingram, Bubok has been able to greatly expand!
Learn About Us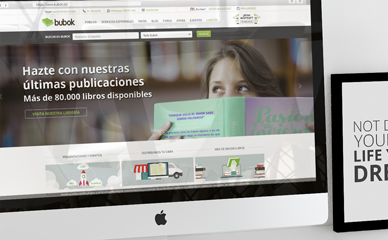 What Is Bubok?
11 Years Leading Independent Publishing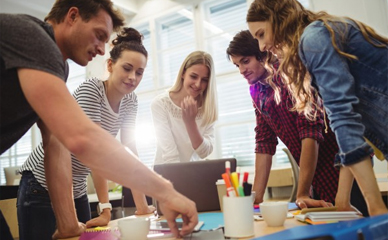 Publishing Team
Top Professionals in the Publishing World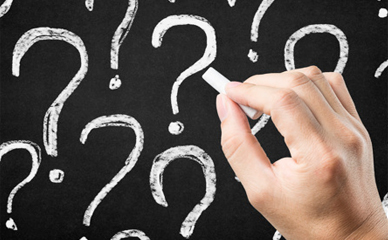 FAQs
Any Questions? Check Our FAQs