Social Media is quite the topic in today's day and age. It consumes an uncomfortable amount of our time, whether it tends to or not. However, as a writer, you can totally take advantage of social media to inspire you and your writing.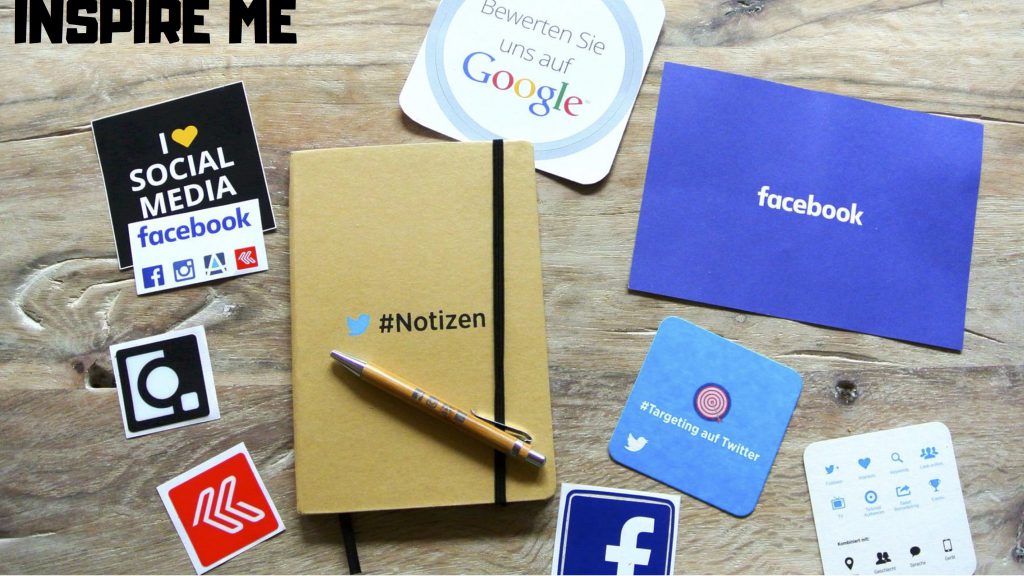 SOCIAL MEDIA CAN INSPIRE ME? HOW?
When you're scrolling through social media, if you do so more consciously then you may find some inspiration for your writing. People frequently post the cool and interesting things that they're doing on social media, whether that be traveling, skydiving, or drinking an aesthetically pleasing milkshake.
I SEE COOL THINGS….SO WHAT?
SO WHAT? Take advantage of all the cool things you see on social media and use it to your writing advantage. If you see an awesome picture of somebody skydiving, think about the cool and unique things the characters in your novel can do to make your work just as interesting as the post that sparked your attention. Also, if a picture catches your attention, it's because something unique or interesting is being shown. Finally, if you take that same concept or idea and implement it into your writing, it's bound to catch the interest of your readers and intrigue them. Who knows, maybe the photo that inspired you inspired your work to inspire somebody else!
I UNDERSTAND. WHAT ELSE?
While it's not the most popular social media platform, Twitter is a great form of social media that writers can look to for inspiration. For instance, you can take advantage of Twitter to motivate you to actually get work done. As an author, if you constantly tweet to your readers live updates on how many pages or words of your novel you've written each day, you'll excite your audience, as well as yourself. If you know the audience is anxiously waiting to hear how the work is coming along at the end of each day, you'll be more motivated to actually sit down and write. Nobody wants to tell their audience they only wrote 4 words in an entire day! Additionally, people can provide verbal support through Twitter. For instance, if you tweet that you are struggling with your works, your audience will most definitely support you and push you to finish it, for they want to read your stuff!
Social media platforms are very open, public concepts. They thus provide a plethora of ways for authors to become inspired, whether that be by photos they see or the readers they speak to. Don't scroll so aimlessly next time, you may miss the idea for your next book!
For some Bubok inspiration, visit us at https://www.bubok.com today!