What is the job of an author?
What does it mean to be a writer? This question does not have an easy or singular answer. However, what is apparent is that it involves more than just sitting in front of the computer to write. For example, a copywriter writes, but would you call them an author?
Perhaps the following statement about the profession of being a writer is the one we believe most closely approximates its true meaning.
"A writer is a person who writes with the intention of conveying some meaning or thought, and enjoys doing it." -unattributed quotation from an anonymous internet source
However, it's hard to convey fully the scope of writing as a career within any single description.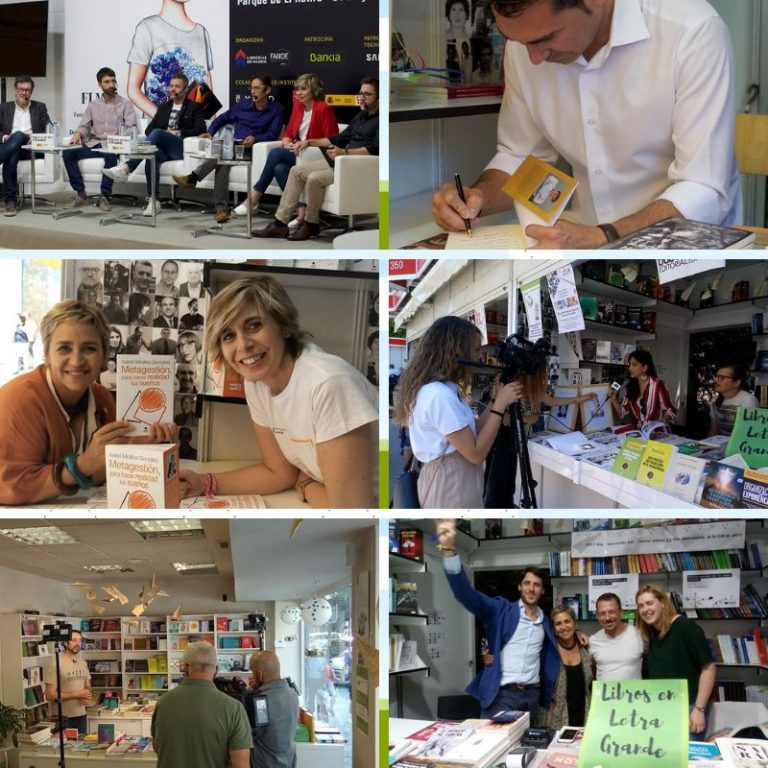 The Author's Role in the 21st Century
It is apparent to most involved in the industry that, in the last decade or so, coinciding with Bubok's founding, the publishing sector has undergone a major change. Those who have been writing professionally since before the millennium know it especially well. They are fully aware that the way in which books are sold has changed. The modern writer, the author of the 21st century, has control in all aspects of their work: from editing, design and formatting to publication and sale.
Thus, we can say that, in addition to sitting down to write, those who dedicate themselves to the profession of authorship must also become professionals in other areas. It is important nowadays to :
Do your own research into their stories and the publishing industry.
Become your own editor and proofreader
Find other proofreaders and seek criticism before publishing to improve your work.
Research and decide the type of publisher you want to publish your book
Give input into the editing and development of your writing. In this modern era, the author works alongside the editor to make the best possible decisions for their work.
Get commerce-savvy, and learn how to sell your writing.
Develop marketing plans that allow you to create an authorial brand and foster a strong community of readers. These plans might include social networking, participation in literary events, conferences, book signings and anything else you might think of to create buzz and foster engagement.
Bubok's role
Both those who have long been professional authors and those who are just starting out should know that Bubok is a leading publisher and pioneer in independent publishing. We hope that we will continue to grow alongside our global community of authors. We put at your disposal a modern publishing team specialised in editing, marketing, distribution, logistics and printing. In addition, we offer specialised marketing services to help our authors create their own brand, and community of readers.
Contact us
If you have any questions, write in the comments below or ask us on Instagram, Twitter and Facebook. You can also email us at cm@bubok.com.  If you have a book you want to publish now register with us to publish for free. Remember that with Bubok you can access all the tools you need to get your project on the road. Don't hesitate to contact us to speak with one of our publishing advisors.
Translated by Gregory Walton-Green from our Spanish blog