The size of your book
What size do you need? A4? A paperback book? Choose the right size
21x29.7 cm A4

21.6x27.9 cm

17x23.5 cm

15x21 cm

19x19 cm

22.9x17.8 cm

10.8x17.5 cm
Choose the colour of your inside pages
Would you like your book in colour or black and white? Remember that the cost of producing a colour book is more than a black and white book. Select the most appropriate for the work you want to publish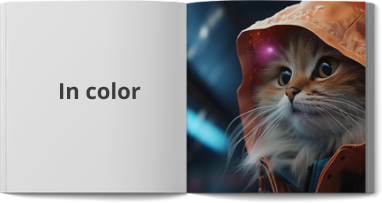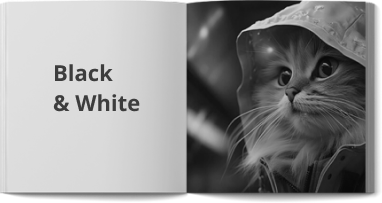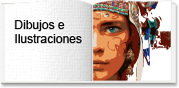 Choose the paper type
What kind of paper do you want to publish your work on? Read the descriptions of each type and select a paper that suits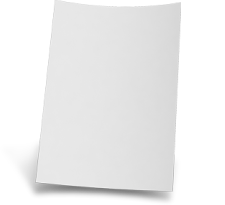 White 115 gr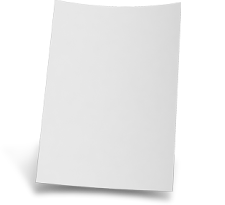 White 90 gr
White 80 gr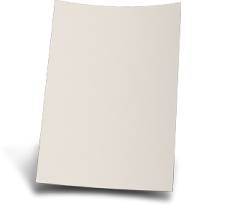 Cream 80 gr
Choose the binding that best suits your work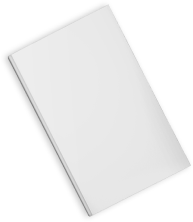 PERFECT
Perfect binding. Your book must have at least 40 pages. Ideal for novels, essays, short stories, scripts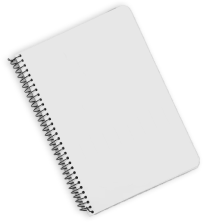 SPIRAL
Ideal for notes, travel journals or photo albums. Suitable for any number of pages.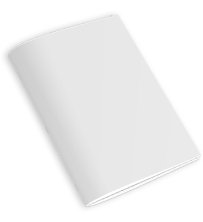 SADDLE STITCH
Ideal for short plays, magazines, catalogs, brochures
Cover finish
Select your cover finish: glos or mate. Your book cover is what readers will see first.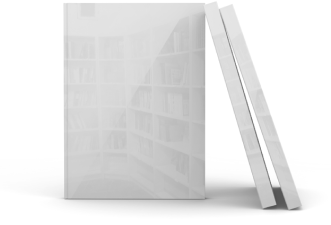 Glos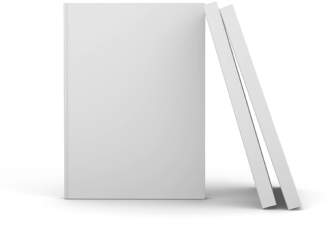 Matt
Type of cover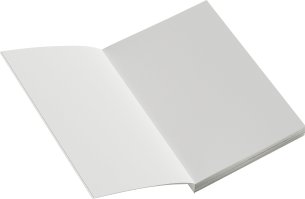 Paperback
The packaging of your Bubok books
Any book that you buy from Bubok will be perfectly packaged in a folding cardboard carton that protects the books from any damage during delivery. Inside we will include a copy of your receipt.



Ready to publish your work