Bubok offers free tools such as author spotlight and how-to guides to sell and publish your book.

Keep in-the-know of our many autor success stories, and share you own publishing experience.
Your publishing project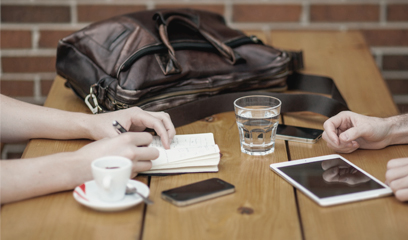 Publishing consultant
You agree that internet is a revolution, but you would rather consult an agent and get some editorial advice. If so, this is your publishing house.
Advanced services area
Each book is an adventure and our authors decide how they want to live theirs. Are you ready to start?
They are already promoting their book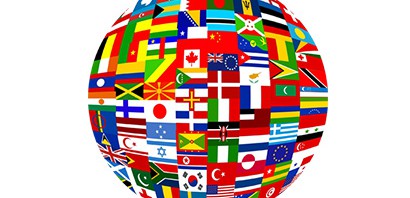 Becoming a Plurilingual Child
The present research aims at illustrating the newcomer'Äôs process of becoming an 'Äėemergent plurilingual'Äô member of a heterogeneous and multilingual primary school classroom in Luxembourg.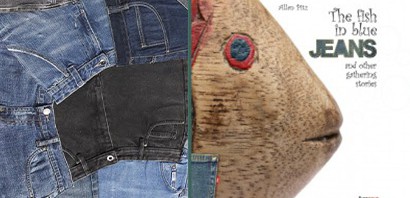 The fish in blue jeans
Children must learn about the meaning of gathering, equality and respect since the very first beginning of their lives. "The fish in blue jeans" focuses on this matter.
Professional publishing services